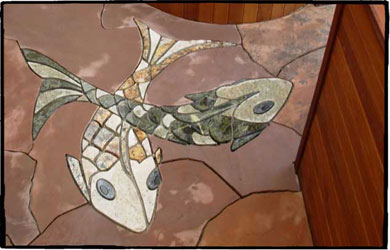 About
Aspen Grove Stone Masonry, LLC has been in business in Boulder County, CO for over 25 years. We are fully licensed and insured.
We are primarily serving Boulder County, the Denver Metro Area and the entire Colorado Front Range. We also work on projects out of state, including projects in Arizona, Utah, California, New York, and others.
Some of the high-profile projects we have worked on include:
Mather Point Amphitheater at the South Rim of Grand Canyon National Park, Arizona
The Bright Angel Benches at the South Rim of Grand Canyon National Park, Arizona
Campgrounds at Zion National Park, Utah
The Boulder Sister City's park on Canyon and Broadway, Boulder, CO
Old Town Louisville Town Park
The bike path on Boulder Creek
West Crescent Park at Stapleton
Longs Garden Historic Walls and Columns relocation, City of Boulder, CO
Restoration of Chataqua Park, Boulder, CO
Some Periodicals our work has been featured in:
Western Art and Architecture ( Winter/Spring 2011)
Mountain Living ( Aug 2011 )
Builder Magazine ( May 2011)
Modern In Denver ( 2011)
Cover of 8250 Magazine
Some Awards we have won:
2010 City of Boulder historic preservation award.
2010 Boulder Historic society preservation award.